What We Do
Home Furniture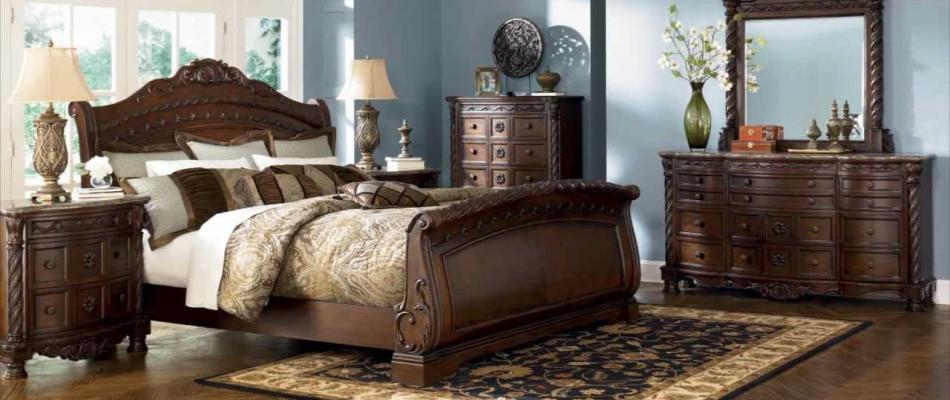 At Gow's, we celebrate being home with you. Our locally owned and operated store is passionate about being the best and most affordable furniture store for your home.

We offer competitive pricing, custom options and an inviting atmosphere to make your shopping experience comfortable and enjoyable.

When you come into our store, you immediately realize the bright and warm showroom. That's because we want our store to feel like home. Our consultants are hired because of their ability to welcome you with such warmth – this part cannot be trained! Our furniture experts have a wealth of experience and knowledge to assist you in furnishing your dream room – or your dream home.


Our bright and modern store is full of inviting furnishings that are easy to imagine in your living room, family room, dining room, den, bedroom or home office.

Come visit us today to find stylish, quality furniture that's just right for any room in the house. Your home is more than a house, it's the daily moments and experiences you share that make it uniquely you.

We are committed to being your trusted partner and style leader for the home. This commitment has made us the No. 1 furniture retailer in the Bridgewater area.

Contact Us / More Info >